How to Use Digital Advertising During the Holiday Season
Greg Swiszcz
Turkey Trots, Macy Day Parade, Black Friday, Menorahs, Hanukkah, Santa Claus, Tree Lightings, and New Year's!  Throw in a few other days like Columbus Day and Veterans Day and you have a whole lot of celebrating being done over the months of October – December.
For ideas on Halloween, make sure you read this blog.
It's true.  No matter how hard we try to ignore it, the holidays have arrived, and that means it's time to cozy up with your in-laws and it's also time that people are willing to open their wallets to spend money for others, and for themselves.  While in the spending mentality, what's the best way to get your message in front of them?
First, let's look at where a lot of people go to for gift giving of all kinds…Amazon.  If you aren't selling on Amazon, that's OK! I promise. You don't need to be.  Amazon has created an opportunity for you take advantage of their Targeting Data, and use it to reach your potential customers with your digital advertising.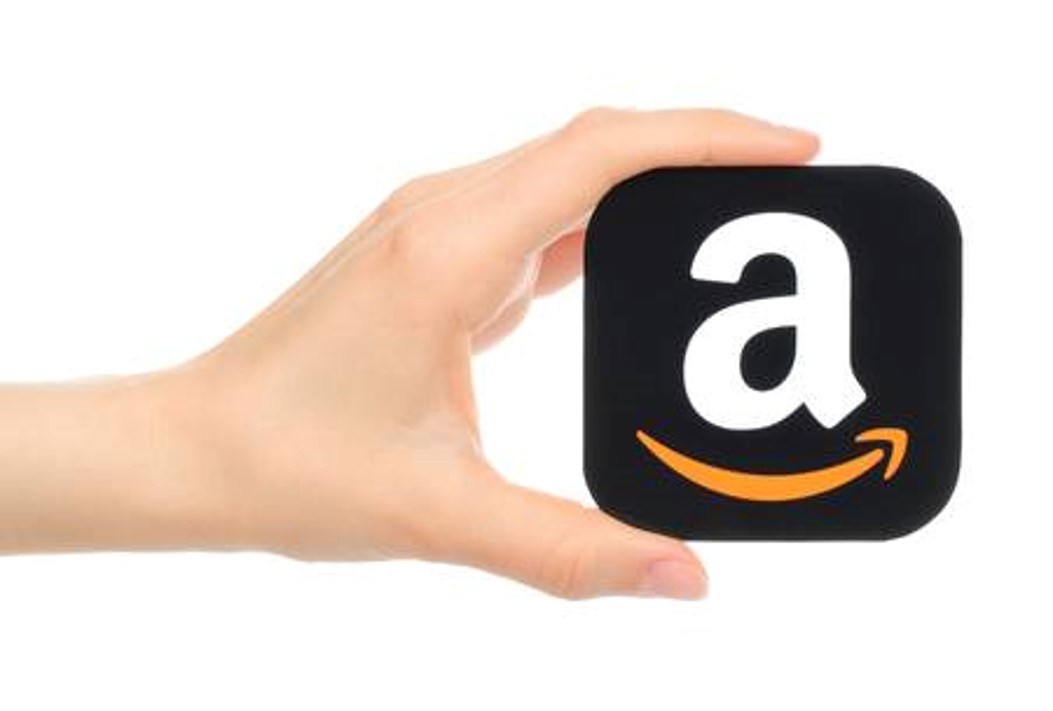 Amazon has several different ways you can target:
Behavioral – Showing your display, video, or OTT ads to specific consumers based on their Amazon purchase history, searches, and browsing, across Amazon.com (display only), Amazon properties and thousands of partner websites and apps.
Product Targeting – We build an audience of consumers who have searched, browsed or purchased specific products on Amazon, and show them your display, video, or OTT ad across Amazon.com (display only), Amazon properties and thousands of partner websites and apps.
Custom Audience – We take your list of customer emails or addresses, match them to Amazon users and show your display, video, or OTT ads across Amazon.com (display only), Amazon properties and thousands of partner websites and apps
Retargeting – Following people after they leave your website and showing them your display, video, or OTT ads across Amazon properties and thousands of partner websites and apps.
If you're using Behavioral Targeting as a strategy in your marketing, know that with Amazon, you have tens of thousands of categories to choose from.   Whether you're selling jewelry, furniture, home décor, restaurant gift cards, or tickets to a holiday concert, there's a targeting category for that.
With Product Targeting, your targeting can be even more specific.  With this strategy, you can pick products that Amazon sells, and we'll create the audience that you can target.  For example, to reach new parents, the products you might pick are infant car seats, diapers, and baby books.
Using Amazon's Custom Audience targeting strategy allows you to take advantage of your client database, if you have emails and/or physical addresses (Amazon has these because they deliver to those addresses).  Once we have that database, we upload it to Amazon's DSP and find out how many of those people we can find with Amazon profiles.  Then, we start serving ads to only those people (or create a lookalike audience) while they're on Amazon.com (display only), on Amazon owned properties, or within the Amazon Network.   To do the Custom Audience on its own, without the lookalike audience, we would need 7,000 matches.
Retargeting is a great addition to any campaign, and Amazon is no different.  Retargeting allows us to reach the "low hanging fruit."   What this means is that when people come to your website, it's most likely because they're interested in your product or service.  When those people leave your website, we want to stay top of mind and keep your ad in front of them, so they can come back to your site and become a customer.
Next, let's look at Mobile Conquesting.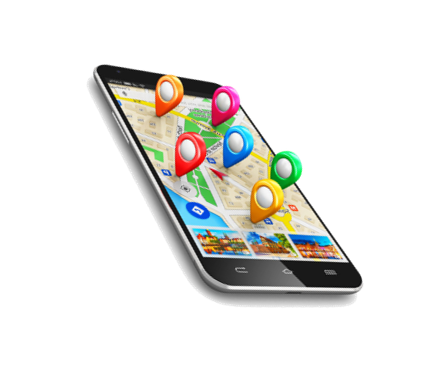 During this time of year, your customers are typically out and about more often than they are throughout the rest of the year.  Family comes to town, friends come and visit and it's all about recreating memories and continuing traditions.  During this time, no matter where they are, you can pretty much bank on the fact that they'll have their smart phones with them.  And, if you know where your customers are going to be, or where they currently spend time, and you could get your message in front of them, why wouldn't you?
The plan here is two-fold.  First, we find the behavioral categories that line up with your target audience.   Let's say you own a jewelry store.  In that case you'd want to target jewelry shoppers, maybe targeting men to buy jewelry for their significant other, or maybe luxury and affluent shoppers.   Once we know who we're targeting, and what geographic area that you want to target, now comes the fun part.  The 2nd step is using geo-fencing to target specific locations/events where your customers may visit during the holidays.  We can geo-fence your competitors, the airports, shopping centers, and even the drive-through holiday light events.   In my opinion, the best part of this strategy is using the geo-retargeting element.  This allows us to continue to serve ads to the people that were inside of the geo-fences that we established for you.  Meaning, yes, the geo-fencing will target people while they're at the restaurant, bar, or holiday event.  The geo-retargeting allows us to continue to target those mobile devices when they continue to celebrate throughout the holidays.
Lastly, two more quick ideas.  One, if you're not already utilizing Facebook and Instagram's Carousel Ad to promote everything you want your potential customers to see this holiday season, you should be. Let's face it.  People are on social media all the time, especially during the holidays.  Two, be sure your Google Business Profile is up to date so when your potential customers start looking for you online, they can find all they need to about your business!  Good luck this holiday season and remember that there is a way that your message can be in front of your target audience over the next few months.  You just need to right partner to help you execute.