Schedule Your Product Demo
If you're buying just on Google and Facebook, your clients are missing out. Fuel your online campaigns with the power of Targeting for Amazon and Twitch.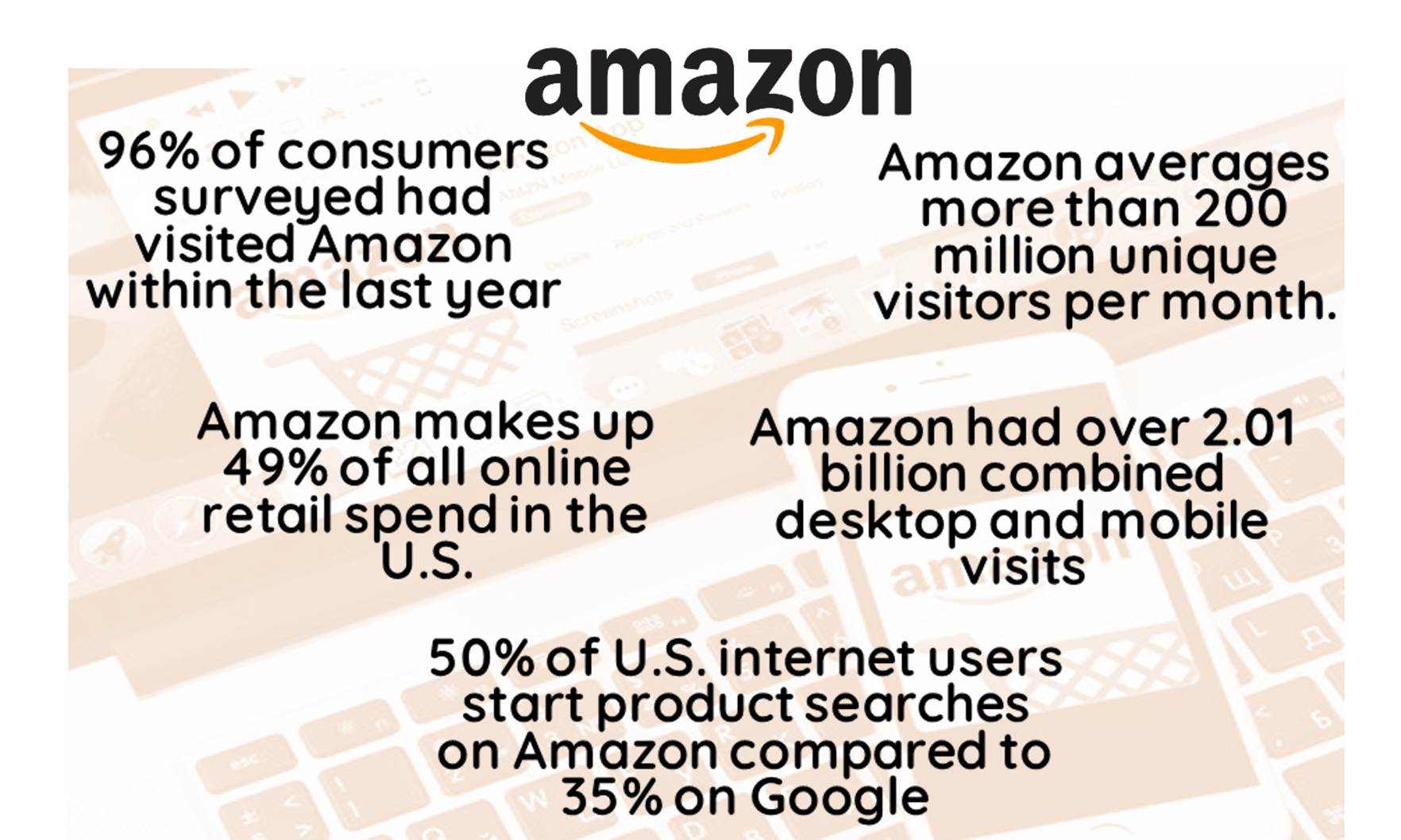 We are your expert ad buying team. Vici Media (how do you say that? Veee-cheee!) is a digital advertising technology team based in Philadelphia. We specialize in white labeled solutions for media groups and advertising agencies including sales training, media planning, online ad buying, reporting, and optimization of campaigns. We are amongst the first agencies in the nation with self-serve ad buying on the Amazon platform and have perfected our targeting techniques. Try us out for Amazon buying, stay with us for exceptional account management, product line, and lightning fast support. We make our partners look like rock stars!
Get your free Amazon Product demo scheduled today
Access to Targeting for Amazon without the six-figure account minimums.
Put Vici to work as your digital marketing department.
ADDITIONAL SERVICES

INCLUDED
24-7 access to Reporting
Full Product Access: Facebook, Google, Mobile Conquesting and more
5-Star Customer Service. Check out our reviews below (or on Google!)
BUYING

$

1500
Minimum $1500 per account to access Amazon
Dedicated Ad Buyer
4x monthly optimization
TRAINING AND COLLATERAL

$

2500
Upfront payment with signed contract
Dedicated Trainer
$2500 credited back on your first invoice
One thing I love about the internet is when you come across those "I was today years old when I learned…" posts, or you learn about a new "hack". One of my favorites that I recently just learned is how ... read more
With 2024 on the horizon, it's time to gear up and tap into a revenue stream that promises to be as dynamic as it is impactful. So, get ready to buckle up as we take you through the thrilling landscape ... read more