Digital Spending is Still on the Rise. Are You In?
Allison Gibson
It has been reported that digital ad spending is up by 18% year over year and will continue to rise. Why? Because it works!
Some of the businesses that continue to soar in this space are retail, automotive and on the heels of these businesses are financial and travel.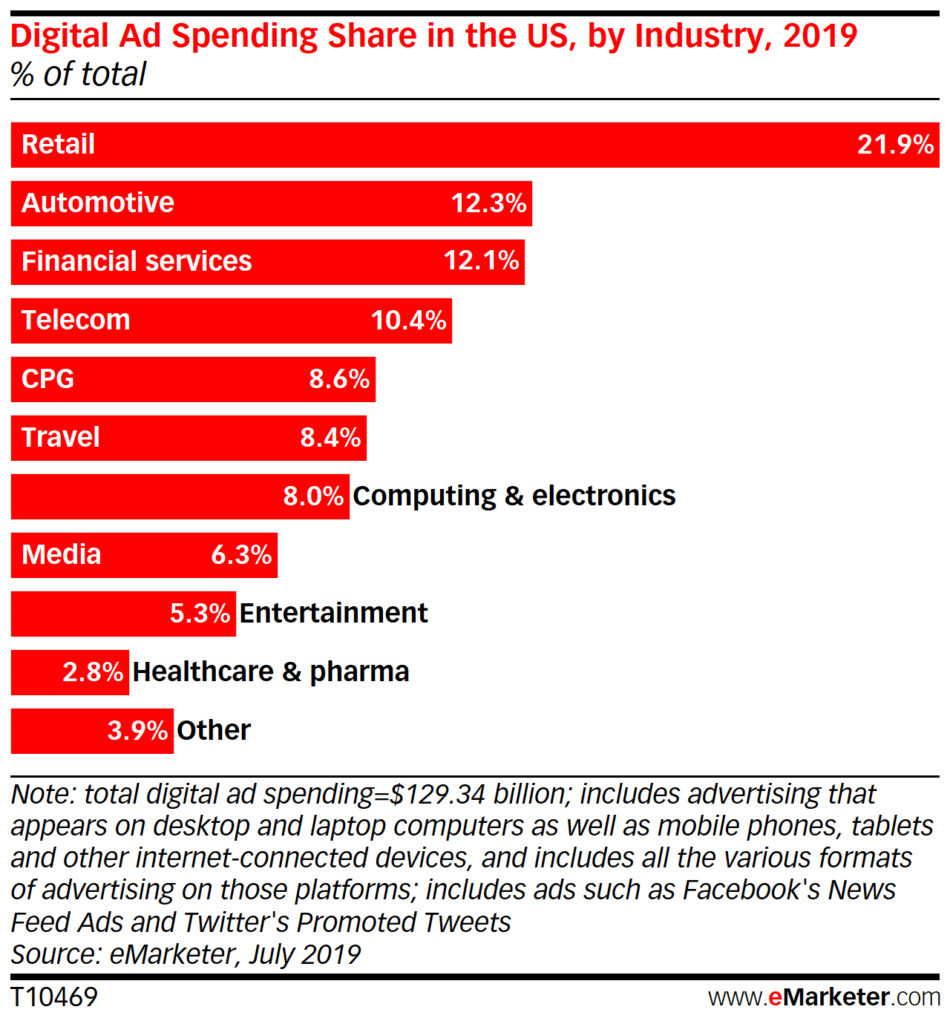 It is forecasted that in 2020, financial services digital spending will surpass automotive.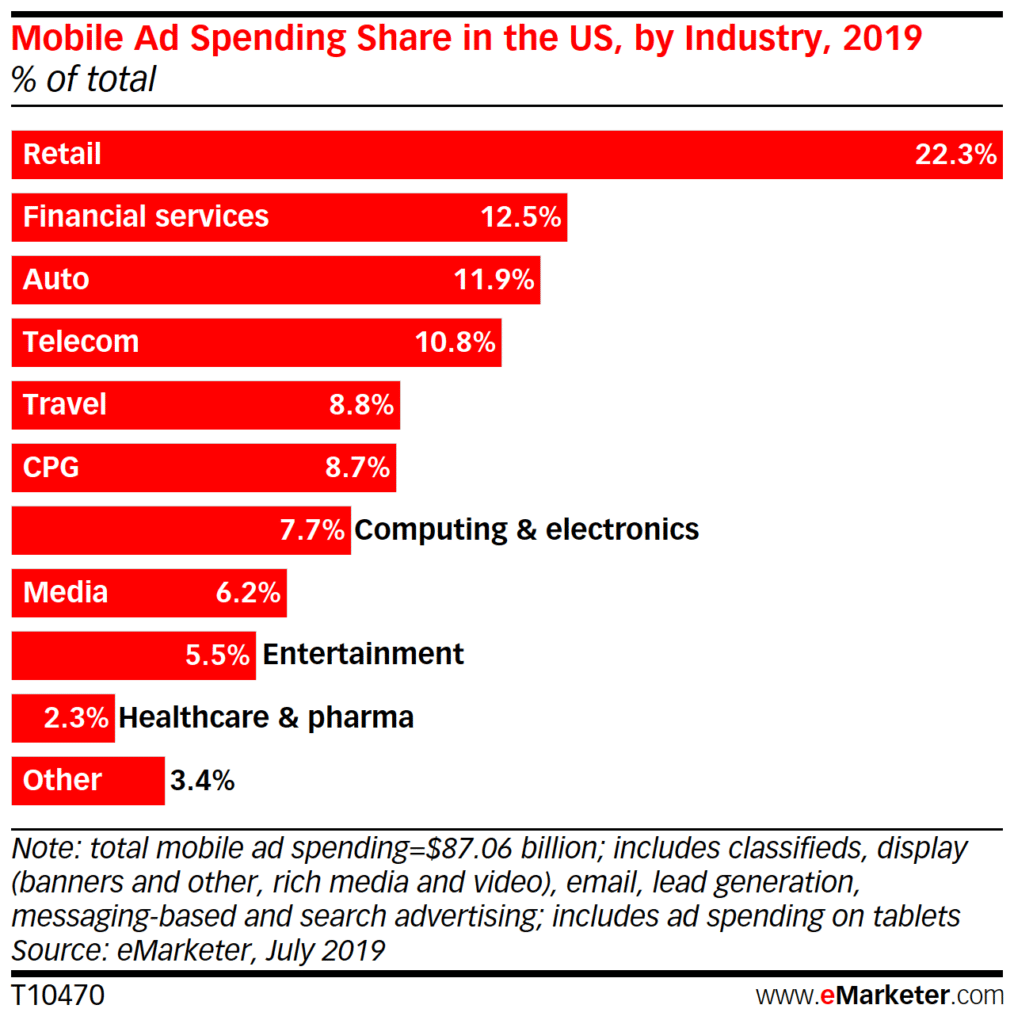 And mobile marketing is driving digital ad spending within the financial sector as they continue to target millennials specifically on mobile devices. Video marketing is a close second on targeting strategies.
What does this mean for you and your local clients and prospects? That the timing is perfect. Annual planning season is around the corner and it is time to jump aboard and get these clients on the digital train. Whoo Whoo!  So, where do you start?
Make a list of prospects. Here is a starting point with the top business sectors:
Financial– local Credit Unions, Mortgage, or Installment Loans
Events/Travel – every city has places that travelers love to visit. With travel on the rise, destination travel and places of interests are as well. Think beyond museums and event venues, also include wineries and breweries. These are HOT categories right now.
Automotive – just because we will see a dip in auto spend in 2020 does not mean they are not a player. Used car lots have lots of inventory to move and services to promote. Talk to them NOW as they make room on their lots for new inventory.
Retail– any storefront or retail business. Start to talk to them now before the holiday season hits and let this momentum carry into 2020
Medical- many people have FSA accounts and they need to use up these funds. Use this as a foot in the door to promote for any medical businesses like med spas, dental offices and LASIK facilities.
2. Now, create your valid business reason and get the appointment. Use your Client Capabilities Meeting Checklist to do your homework and brush up on their business and their potential needs. Trust me, the more you know about their business and how you can help solve their needs, the better.
3. The next step is to customize the client capabilities presentation tailored to that prospect and present the digital options to best assist their needs and suggest some digital strategies that meeting. But before you speak, make sure to get them to share what their objectives are. WHO is their target audience, WHAT are they trying to accomplish, and WHERE they need to reach their customers.
A few digital strategies that can always be a go-to are:
Mobile Conquesting™
We cannot live without our mobile devices and if you are trying to target consumers during their busy lives and drive visits to a store or business this is the way to go.
Video
There are so MANY video options now with YouTube, OTT, Video pre-roll, Facebook and more. This is a great solution for brand awareness and creating the need for your client's product or service.
In fact, 64% of consumers will make a purchase after watching a branded video.
Remember to think like a marketer, not just someone trying to sell a product so ask yourself what would the consumer do?
Start by asking yourself questions like:
How do you research a product or service?
How often are you online to purchase a product?
How often are you online to research a product or service?
How often do you stream video?
How many hours a day are you on your phone? Be honest.
Knowing the trends in digital and keeping focused on the customer journey is the key to planning an outstanding marketing campaign.