How To Help Credit Unions Grow And Maximize Membership
Greg Swiszcz
According to Credit Union Insight, there are several challenges that all credit unions face.  Here are just a couple:
Growing membership
Increasing digital usage
Integrating channels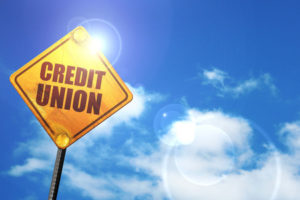 Let's start by looking at how to integrate channels.  This means integrating marketing channels.  According to CUIInsight.com, "Your key to success is to consider integrating member messaging across multiple channels."  As with any type of marketing, the more ways you can get your message in front of your target audience, the more likely they are to see it.  Whether that target audience is potential new members or creating a message for current members, frequency of seeing the ad is a key factor in people acting upon that message.
As for increasing digital usage, there are hundreds of digital marketing avenues out there.  How do you know which to choose and when to choose it?  To answer this question, I'm going to also talk about growing membership, and from personal experience, a case study that worked for a Credit Union client.
One Credit Union, in particular, realized that a lot of their members don't come into the branch as often as they used to, thanks to technology and the creation of mobile banking and apps.   They wanted to talk to their current members and share with them the other products and offerings they could take advantage of with them.  We created a campaign specific to their members utilizing Facebook and their Custom Audience opportunity.   We took their membership database, and found their members on Facebook.  We then promoted their holiday personal loan opportunity directly to their membership on Facebook, just another channel they integrated into their marketing mix.  The results of their campaign were such a success, they continue to be a client today.
What was that success?  Over the same time the previous year, with only the digital campaign being the difference in their marketing, they received double the amount of applications for personal loans, and funded just under double the number of loans for a total of $68,000!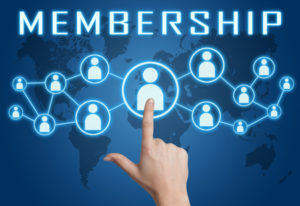 Integrating your messaging through different channels is a great way to reach your members.  Using Digital is a new, but very effective way.  Realizing that increasing your member relationships is a very efficient way to increase your bottom line… priceless.