Where should I spend my Digital Advertising dollars in 2023?
Greg Swiszcz
As the holidays come into view on the calendar, so do the budget meetings, review meetings, and strategy planning for the upcoming year.   A question that we get asked quite often is "How much should I invest into digital advertising next year?"
This is a great question, as we are seeing an increase in digital advertising spend throughout the United States.
According the IAB (Internet Advertising Bureau), digital advertising is expected to see an almost 7% increase from 2022 to 2023.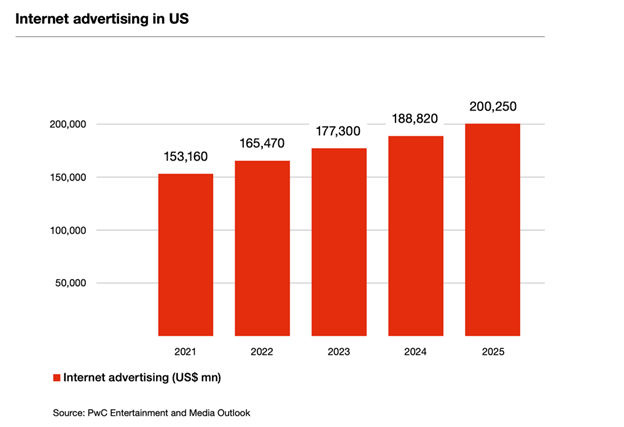 In addition, if we look at global expectations, we can see a high level breakout as to where some of those dollars are going to be invested.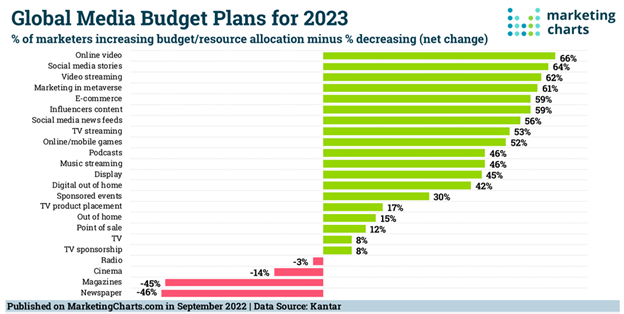 As you can see, Online Video and Social Media Stories are the top two categories where businesses plan to increase their spending.   And while we offer many of the others listed above, the opportunity to understand options for Online Video and Social Media Stories is where we will focus.
When it comes to Online Video, there are several options as to where you can invest your money:
(all of the other platforms that offer video as a creative option)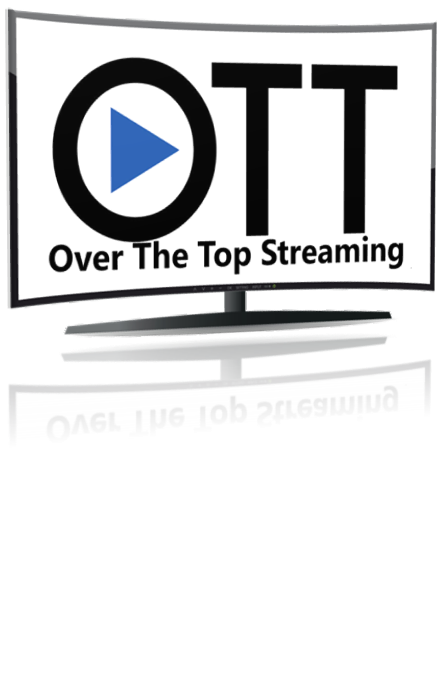 Starting with OTT, there are several types of OTT that you can include into your Marketing Mix.
What is OTT, or Over-the-Top Advertising?  This is an umbrella term for video programming transmitted via the Internet that bypasses traditional cable or broadcast (linear) distribution. It can be consumed on any device including computers, mobile devices, Connected TVs, and gaming systems.
However, here at Vici, everything that we do is over the top (pun intended).  That means, ALL our OTT inventory runs on Connected TV's (CTV); which is the premium and most preferred inventory.   eMarketer reports that 95% of marketers reported CTV achieved desired key performance indicators and it is the most used device to stream programming…so wouldn't you want your ads to appear here?
That means with all of our OTT outlets, including Amazon OTT and Social Mirror OTT, you're getting prime inventory for all of your campaigns.  And, with OTT Ads, they are unskippable.
When you think of OTT and where you ads may appear, think of Amazon Firestick, Roku devices, Chromecast, AndroidTV, Apple TV, Sling TV, XBOX TV, and so many more!  We have access to most of the major networks and channels.   The two exclusions (for now) where your ads can't appear through our OTT offerings are Netflix and Hulu (in beta).
In the Amazon OTT, we get to take advantage of Amazon's targeting data and serve ads to your potential customers on Amazon-owned streaming platforms, like Amazon Firestick and FreeVee.  In addition, we also get to take advantage of the streaming partnerships Amazon has, and have your commercials follow Amazon users to those platforms as well.
For Social Mirror OTT, we get to take the content that you're already utilizing on your social media platforms, and create an OTT ad out of it.  We can utilize any horizontal/vertical image/video content that you have, use a description that coincides with your social content, and we also create a QR code that will link to your website.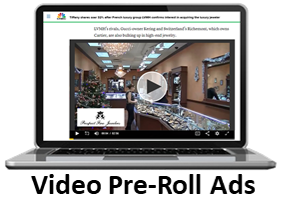 Next up is Video Pre-Roll.  Video Pre-Roll ads play before the content someone has clicked to watch and they appear on thousands of websites and apps, across all devices. These types of ads can be skippable and unskippable.  It depends on the publisher that's serving the creative.
These ads, since they are served across all devices, they can be seen on laptops, desktops, smart phones, tablets, and even gaming devices.  Whether you're logging on to ESPN.com to watch highlights of this week's football games or going to watch a video on HGTV about how the latest DIY project you want to make on your home, there's a good likelihood that you'll see an ad before you get to the content that you're wanting to watch.  That, my friend, is a video pre-roll ad.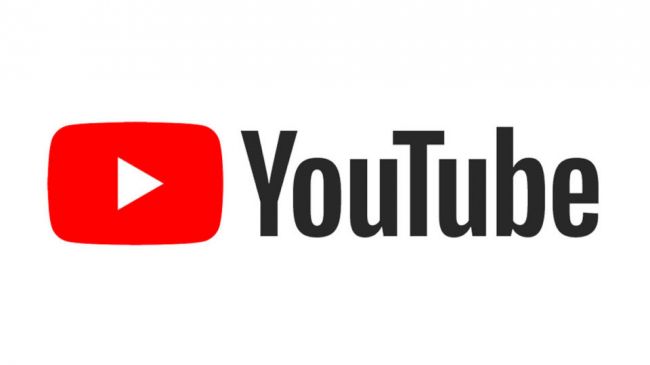 Lastly, is YouTube.  Bought by Google back in 2006, YouTube is currently the 2nd largest search engine behind Google.  YouTube ads are video pre-roll ads, just on YouTube, meaning that before you can watch the video you want on YouTube, you'll get served an ad.  But, with 63% of people saying that they bought from a brand after seeing their commercial on YouTube, it's a great place to have your message running.
Social Media Stories
The reemergence of storytelling is one of the most powerful tools you have to share with your customers.  There are several ways to include social media stories into your marketing mix.
First, you can utilize Facebook/Instagram stories to promote your business.  Thanks to the launch of Instagram Stories back on August 2, 2016 and Facebook's duplication of the offering in 2017, you now have the ability to share your story on both platforms. These stories inspire action. After seeing a stories ad, 50% of viewers visited websites where they could buy it and 31% have gone to a store to check it out.
The newest player to Social Media Stories comes to us in the form of Social Mirror.
These ads have several engagement opportunities:
Clicking on the logo or advertiser name is going to take the user to the advertiser's website
Tapping on the right side of the story, will take the user to the next slide of the ad
Tapping on the left side of the story, will take the user to the previous slide of the ad or start over
Tapping and holding will allow the user to pause the story
Tapping on the last slide will take the user to the advertiser's website
The Social Mirror Story Ads format is the style of Social Mirror creative that has the highest click-through, over the last two years that we've been running this.
As you can see, with anticipated increase in digital advertising spend next year, there are many ways to get your message out there.  Video and Social Stories are two of the biggest projected areas for growth.  These are two areas you definitely want to include in your strategy for next year.