How To Use YouTube For Digital Advertising
Allison Gibson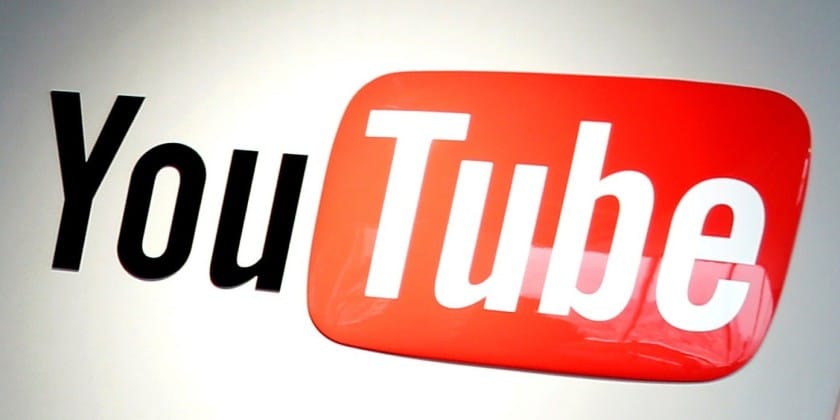 Do you watch YouTube? I bet you do. 73% of all adults in the US use YouTube. This makes it neck and neck with Facebook. With 2 billion people logged in each month, they are definitely a player in the digital world.
It is projected YouTube will yield over 5.5 billion dollars in 2020, that nearly double just from three years ago.
People use it to watch a favorite show or YouTuber channels, TV show recaps, movie recaps, movie clips, music videos, product reviews, how-to videos, how-to lessons for children, instructional videos, cooking demos and more!
So I guess the question should be, how don't we use it?
YouTube also is being used heavily across all age demos and devices, with 70% of views on mobile, however, connected TV screens have seen an increase of 39% this year.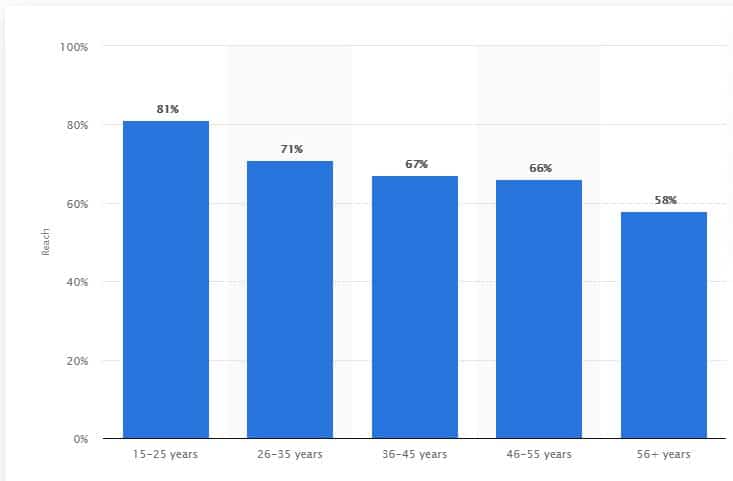 And next to Netflix YouTube is the second most preferred platform on TV screens for adults 18-34.
We know YouTube has users, so how do you advertise to the right audience?
YouTube says that 60% of people who've watched YouTube in the past day say that they watched videos that were related to their personal interests.
The most valuable video content isn't necessarily the slickest and expensive.
There are thousands of interests and behavioral categories on YouTube. For example, if I am trying to reach sports nuts here are a few options:
In-market for Sports Tickets
College Sports
Sports Betting
Sports Coaching & Training
Sports Games
Sports Management Games
Sports Memorabilia
Sports News
Fantasy Sports
With YouTube we can run :15 and :30 commercials combined with a companion banner ad. Video very powerful in recall and influence. In fact, 90% of people say they discover new products on YouTube.
YouTube can assist in the popularity of your product or service, especially if you have something new or different to bring to market. And with 1 billion hours of video being viewed each day it certainly is a place to be and be seen. Now it's time to play ball!