Top Digital Advertising Trends for 2020
Greg Swiszcz
Anywhere you look, you're going to see trends for the new year, trends for the new decade, and all sorts of news about the "visionary" year of 2020.  Looking ahead, here are a few key things to watch out for as you plan and finalize your marketing budgets.
Instagram Ads –
We all know Instagram as Facebook's little brother.  But, Facebook's trusty sidekick has seen some impressive growth since it's inception in 2010, and even more so since Facebook took control in 2012.
According to this article, there are "More than 500 million people using Instagram Stories every day."  Instagram has 2 billion monthly active users.  That means there is plenty of opportunity for businesses to utilize this platform to expand their customer base. 
There are so many ways that you can utilize Instagram as part of your digital strategy.  Here are a few reasons that might clear up your thoughts on whether you should use Instagram for your business:
72% of users have bought a product they saw on Instagram.  This stat alone should be a driving force for you.
Instagram has access to Facebook's targeting options.  This is HUGE!  Facebook is an advertising beast, and known for having one of the most advanced social media advertising platforms, and Instagram has that same capability.
Instagram is a visual platform.  Because this app is photo-centric, people are expecting to see photos and videos of your products/services.  You can add text if you'd like, but it's not mandatory.  Having a photo or video centric platform allows your followers to remember your brand better.
There are many industries using Instagram to their benefit.  For example, if you're an auto dealer, check out this blog on how you could use social media, including Instagram, to promote your dealership.  Also, casinos utilize the popular carousel ad to highlight different entertainment and food options, along with their gaming opportunities.
Voice Search –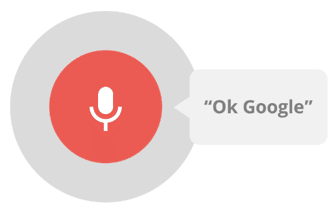 It's here. Are you ready for it?  Voice search is growing every day.  How many times have you talked to Siri or Alexa today looking for the nearest restaurant or the latest show times of the movie you want to watch?
When it comes to Voice Search, it's imperative that your SEO is being optimized for it.  With 41% of adults using this tool daily, being optimized for voice search is so important.  When people use voice search, they are usually looking for deals and sales, personalized tips, information about upcoming events, and customer service… ALL of which should be aspects of your business info that is optimized for voice search!
Here are a few ways your business can get found in Voice Search:
Get to "position zero" (first organic listing on Google)
Optimize your Google My Business listing
Long tail keywords and questions on your website
Lightening fast page speed
Accurate online directory listings
Be sure to consult an SEO professional and have the discussion about ensuring your business is being optimized for Voice Search.
Artificial Intelligence (AI) Ads–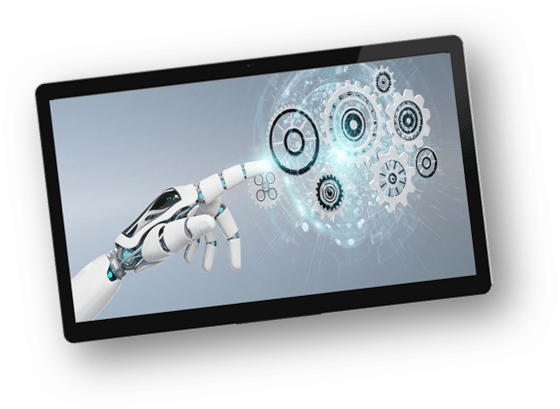 What is AI? Simply put, it's showing your display or video ads to people across all devices, using machine learning to target consumers based on who is engaging with the ad.
The advancement in technology is unbelievable and being up to date on the latest and greatest is a huge advantage your company can have over the competition.
Think about it this way, AI excels at analyzing data in large scale.  Then, this AI learns from the data and can improve its analysis, predictions, and recommendations very quickly. Being able to find people, similar to the people that are interacting with your ads, and showing your ad to them is exactly what you want.  AI is basically creating the ideal customer profile you want.
Video Ads –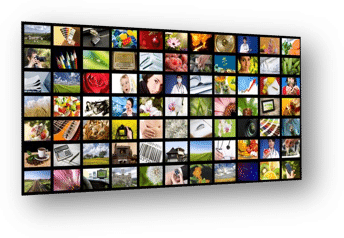 According to our own Kiri Tamte-Horan, Digital Video Is King. 
Simply put, the amount of ad dollars spent on video alone will eclipse even social media.   The main reason…Content.  With video, you have the opportunity to include more content into a smaller amount of time.
From 2015-2020, Video ad spend is projected to have increased 21.9%.  That being said, my only question to you, is where will you place your video advertising?
Mobile Conquesting™ Ads–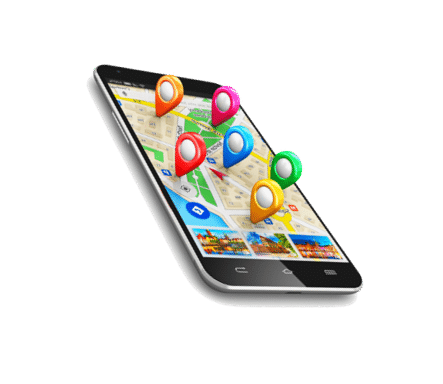 By 2020, over ¾ of all online display advertising revenue will come from mobile, nearing $84.5 billion.
Add in the diversified capabilities of Mobile Conquesting™, and you've got so many different opportunities to target your potential customers, this should be at the top of your list for digital strategy moving into 2020.  Here are a few ways to get started with Mobile:
Let's be real…almost everyone has a smart phone these days. Also, most of us live busy lives between our careers, families, and anything else that sets our souls on fire.  We are generations of people on the go.  So, what better way to market to this extremely busy world, then to target them on the device that they always have with them…their smart phone?
As you can see, there are many trends that are taking flight as a new decade approaches.  These are just a few that will help you in your quest for a successful digital campaign.