Do Your Potential Customers Think Digital Advertising is Creepy?
Katie Pray
Even when we're adults and out on our own, we still call our moms for everything, especially when we don't feel well. Just last night I called my mom to tell her I had a sore throat and a headache. She gave the typical mom answer and said "gargle with warm salt water and go to bed early and get some rest." The next morning I woke up and was browsing the internet catching up on what was going on in "Bachelor Nation", and I kept seeing ads for Dayquil. Coincidence?
Now, what I didn't tell you before, was that that afternoon I went to Walgreens to buy some Dayquil, cough drops, and tissues, and when I purchased them, I did so with my Walgreens card. Before I went to Walgreens, I also looked up symptoms of strep throat and symptoms of the common cold. Just by doing these simple things, I was targeted because of what online behaviors I showed (behavioral targeting and/or keyword targeting) and where I had recently been (Mobile Conquesting™). Digital advertising allows us to get so targeted, that some people might think it is "creepy".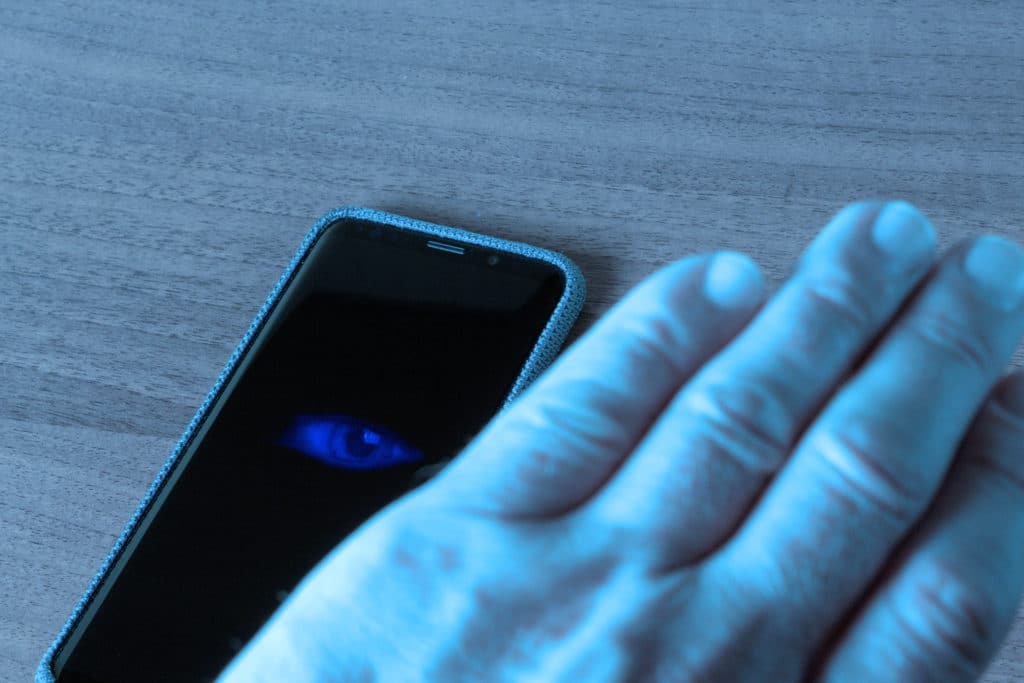 It is safe to say that in today's digital world, ads aren't going anywhere, so wouldn't you rather be served ads that are relevant to what you like or enjoy, or are interested in? Personalized ads have a higher click through rate (CTR) than their counterparts ,and they reduce wasted ads spend. Advertisers can get super targeted with their messaging to consumers based on what they look for online, what they search for, what they buy, what they click on, where they frequently visit, where they've recently been, and so many other factors. A study done by Epsilion found that four-fifths of consumers are more likely to make purchases when a brand gives them a personalized experience.
As customers, we expect to be treated the way customers should be treated; we all want a personalized experience. If you are out to dinner and the waiter or waitress remembers your name at the end of the meal, you feel special because it was a customized experience. If you check into a hotel and the front desk says to "enjoy your stay Ms. Jones", you feel special because it now a personalized experience. Why wouldn't digital advertisers want to send customized ads to potential customers as well? Seventy five percent of consumers said they prefer a world with fewer, but more personalized ads, with 71% preferring ads that are tailored to their interests and shopping habits.
When local advertisers hear about the different ways that we can target people with digital advertising, they might start to feel a bit uneasy, but they are feeling that way as a consumer. If you flip it around and tell them it is a way to reach highly qualified potential customers, their eyes start to light up. If they also start to realize that their competitors are taking advantage of the advanced technology when it comes to serving ads to a targeted audience, they have a serious case of "fear of missing out".
See, digital advertising isn't creepy; it's hyper targeted based on individual behaviors to create a customized experience, so go ahead and embrace the ads for those gadgets, gizmos, and trinkets, but don't show me anything about clowns, because those are actually creepy.