Vici Summit Unplugged
Allison Gibson
In a land not so far away known as the city of brotherly love, Philadelphia was the backdrop to the first-ever Vici Client Summit. It began as a meet and greet of our media and agency partners alongside the Vici digital operations and training team and founding partners. 47 companies were in attendance, plus 23 of the Vici Team in our headquarters in the historic Bourse Building. Founded in 1891 by George Bartol, The Bourse was the first in the world to house a stock exchange, maritime exchange, and grain-trading exchange simultaneously. Today, the historic space has been repurposed into an internationally inspired food hall with deep local roots.  Our team was full of anxiousness and excitement to meet some of our clients face to face for the first time because in the world of digital we can conduct business remotely. There was good food, selfies, plenty of laughs and knowledge shared ear to ear.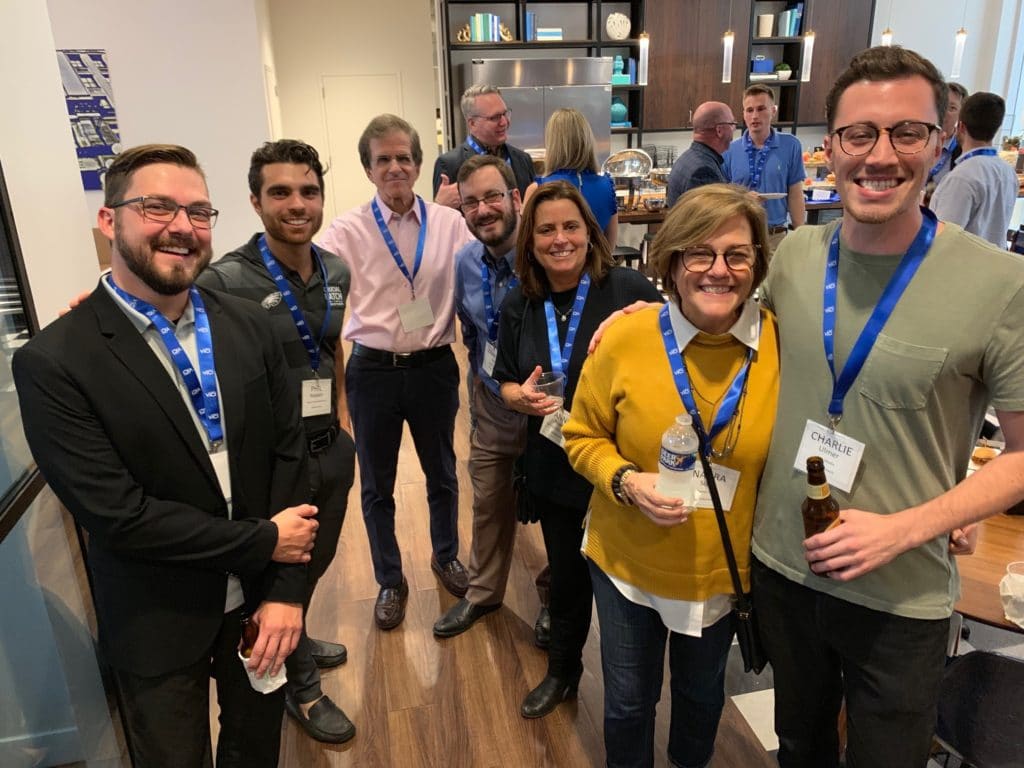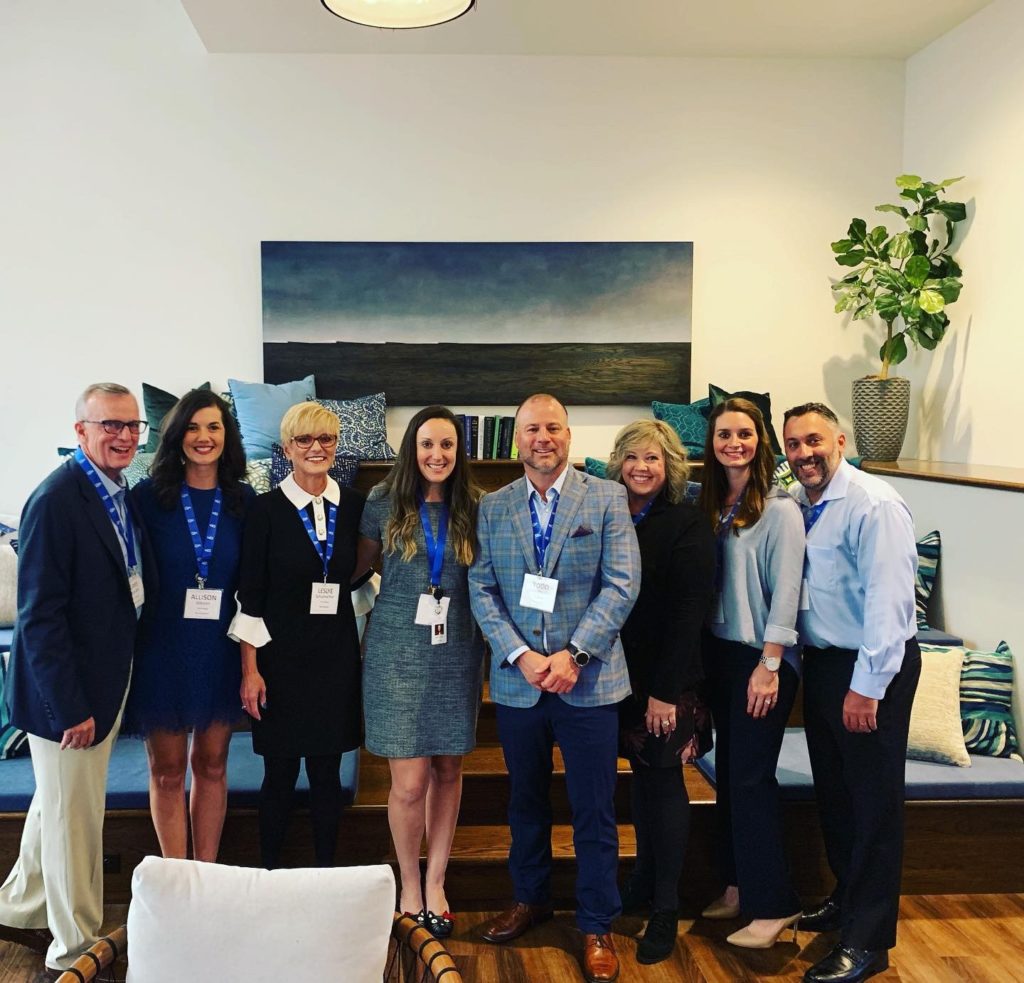 The next day we embarked on a day of learning and sharing.
The day started by founding partner Todd Schumacher who walked us through digital trends and the Vici landscape. It was enlightening which digital strategies take the lead, like Mobile Conquesting™, Native, and that Facebook & Instagram is on the rise as well as OTT video.
Next, we walked through a day and the life of a digital campaign buyer. First and foremost, how these digital brains make it to the Vici Team. This blog article articulates our process and tools that we use to hire the best digital talent. 
Our Campaign Managers oversee on average of 60-80 campaigns in a month. There are many processes and tools in place to assist in keeping the trains moving on time and schedules managed. Their workstation of three screens and tools like Trello, Slack, and complex excel tracking sheets are the key to keeping their day focused on buying. They mostly all love managing and buying any type of digital strategy with a strong lean towards Mobile Conquesting™ and social because of the versatility and targeting options.
Then we took a look at about 12 successful digital campaigns presented by Vici's client partners. The goal was for everyone to learn from mistakes and challenges and also to see that there is always the potential out there for any type of business.
The takeaways included:
Never give up even when you get a strong, "No"
Always look for an avenue or a way to present things differently
Stay on top of the results
Discuss ROI before a campaign starts
Manage client expectations upfront – no one can move mountains in a day or even a week or month.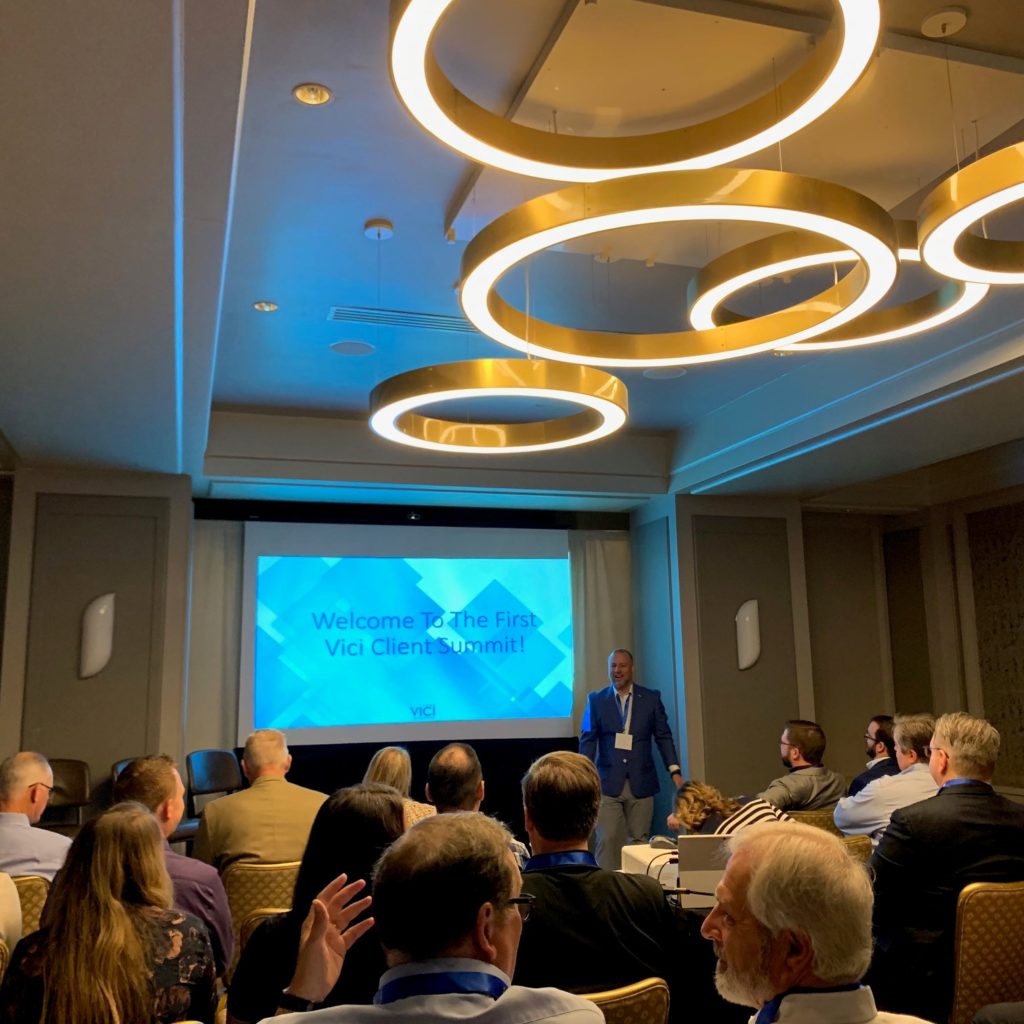 We then took a dive into best practices. Best practices for media markets and agencies are a lot alike. It takes a team committed to digital to make it work. Without dedication and focus, the results will be poor. Dedicating a staff member or department to digital are the keys to success. Vici has many tools and resources and when utilized we see our partners soar. From weekly webinars, in-market digital seminars, product updates and more.
Vici Trainer and Talent Analyst, Dana Bojcic walked through tips and tools in making your next great hire and to not let the wrong things get in your way of making the best decision for your next team member. She unveiled an employment screening questionnaire Vici crafted for our client partners to use in hiring.  Having a plan in place of what you need and using tools to adhere to this will assist in making sure you have the best team around. Hiring great is the first step, it then takes dedicated training and cultivating to make it last.
And last but certainly not least we did a sneak peek of what is to come for digital in 2020. There are MANY exciting enhancements and products on the horizon. Vici is constantly pushing technology to be at the forefront of the most advantageous strategies out there. Stay tuned, because 2020 has so much in store. Want to know more?? All good things come to those who wait!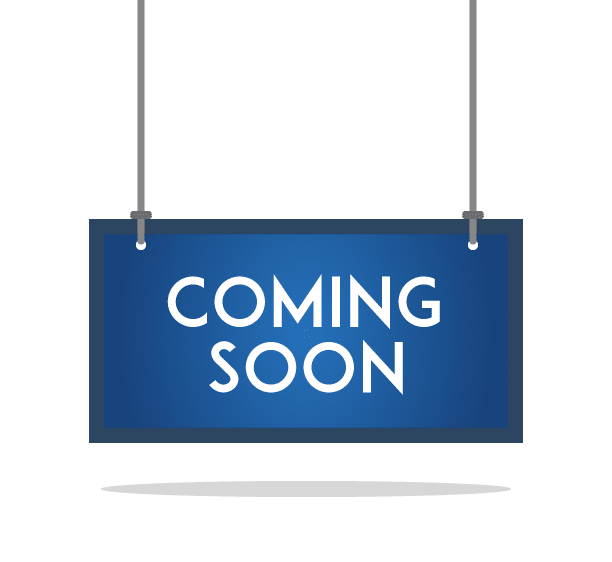 In summary, Vici Summit was an explosion of wonderful discussion and learning and we foresee this being an annual event. And when surveying all attendees, 90% gave it a 5 out of 5 and 95% said they would likely return. That's makes us happy! Budget for travel to Philadelphia in 2020, you won't regret it! #ViciSummit