How Vici Hires Top Talent
Megan Malone
Update: Facebook shuttered Jobs on Facebook (February 2023) and Instant Articles (April 2023)
We are extraordinarily proud of the team we've built here at Vici, but as with all systems we utilize, hiring takes constant refinement.  People on our staff are not only marketing savvy, smart, and thoughtful, but also have an inherit want to be customer-focused.  These are technology buffs who can work quickly and accurately, but also know how to have fun in their roles making the day to day enjoyable.  Whenever we go through a hiring cycle we tend to fall back on these honed-in techniques.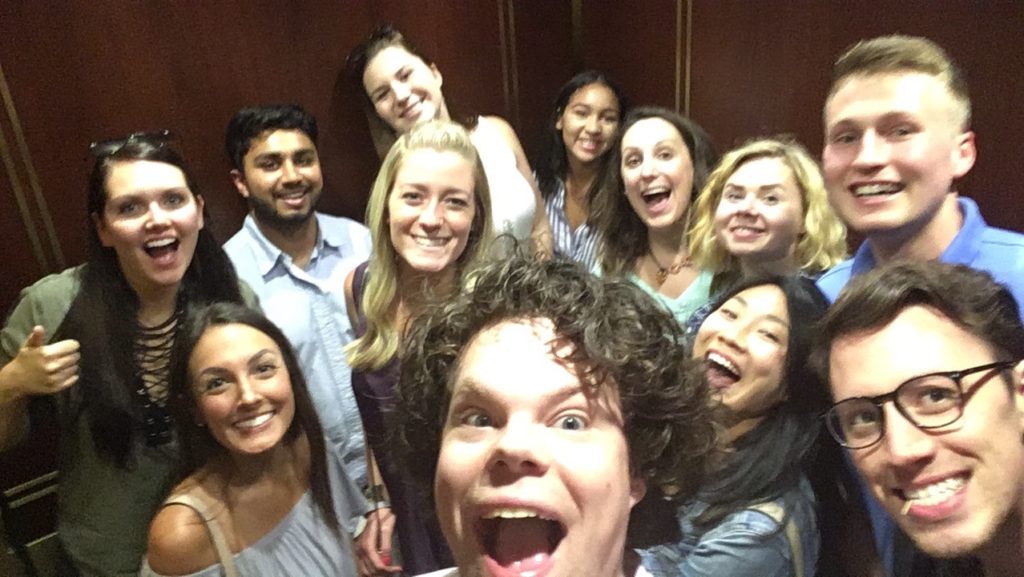 We write our job descriptions to show our sense of humor as well as our priorities. Besides being a talented ad buyer, we say things like: "A mastery of Microsoft Excel (really, you have to be an Excel ninja), proven organizational skills, attention to detail, and a serious work ethic (we have a casual office environment but we work hard and fast – no crybabies allowed), business experience where you have demonstrated the ability to work in a fast-paced environment (we're not kidding – you will be juggling a lot of balls in the air)".  Our job descriptions cut right to the point of what we're looking for while expressing who we are as a company.
Once we have finalized our job descriptions, we use ziprecruiter.com to blast them out. This tool helps us post to hundreds of job boards at once to spread our message far and wide.  We also use Facebook Job Listing Ads to get applications through social channels.  Our last hiring this past spring we receive over 90 applications, for two openings.
Once we develop our application pool we use Wonderlic to screen applicants. Wonderlic is a timed logic and personality test mirroring the type of job you're hiring for, based on the top talent across the country.  We screened our entire staff prior to hiring to make sure we understood how to mimic the traits of our top performers.  This helps us cut through the endless hours of reading applications and interviewing.  People who match the traits you are looking for filter right to the top.  We not only screen potential candidates prior to an interview, but once we bring them to interview with the team in person, we also do a supervised 7-minute mini Wonderlic to make sure no one else took the test for them.  At Vici we hire hard!
One thing we always keep in mind outside of hiring sprints is to keep our eyes open for new talent, even when we aren't hiring.  One way we do that is by speaking at local colleges, fostering a very challenging internship program, and talking to people interested in working for Vici even if we don't have something available.  You never know what opportunities are available down the road and it pays to keep your talent bank full!