What are Google Image Extensions?
Allison Gibson
Move over Google Text Ads, PPC just got a lot more visual! Now introducing Google Image Extensions!
Tada!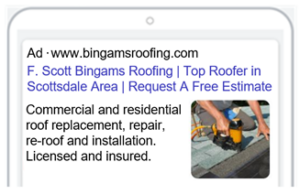 What used to be a somewhat boring text ad on the Google Search Engine Results page, now when a user searches keywords related to a business, it can feature engaging images to really draw attention. Image extensions can help drive performance for advertisers, with compelling visuals of products or services that enhance the message of their text ads, and help businesses get noticed.
Google reports that on average, there is a 10-15% CTR (click-thru-rate) uplift that comes from incorporating ad extensions in advertising accounts. Including image extensions in your search ads could likely make an impact on your overall ad performance statistics.
A few things to note about these extensions:
Add up to 3 unique images in two sizes each (1200×1200 pixels and 1200×628 pixels)
Clicking on image or anywhere on ad takes you to advertiser's website.
You pay when the user clicks any where in the ad.
Note: Google only allows the Image Extensions after campaign has been active 90 days.
Also when providing images, Google is VERY particular about what images can be used.
No text should be in the image – incidental text is ok.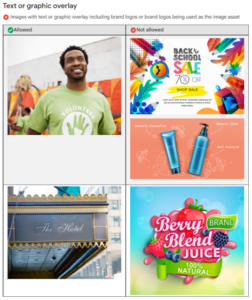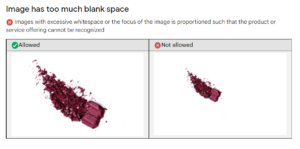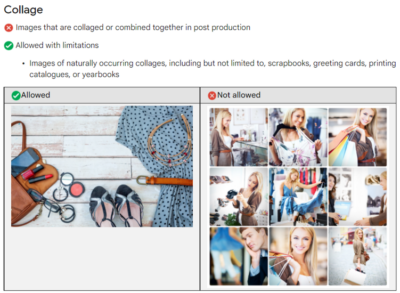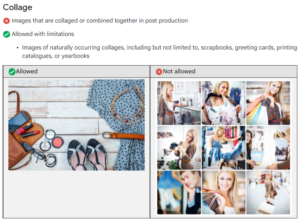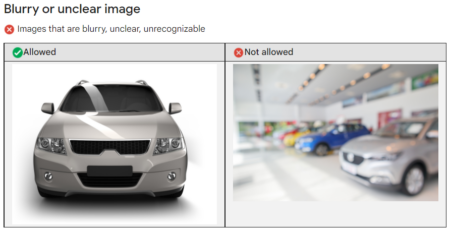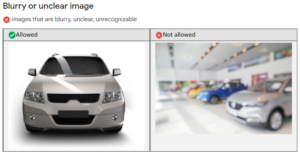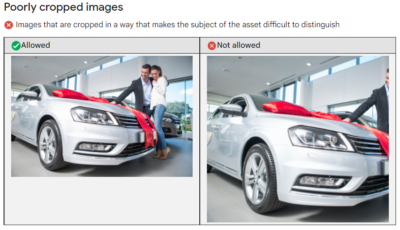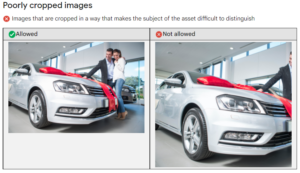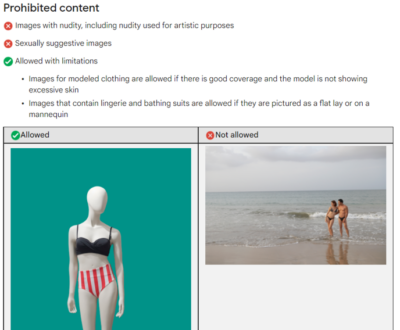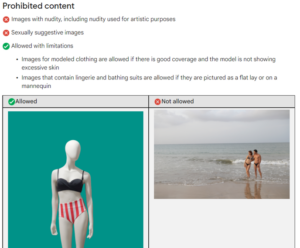 Google also recommends that the important content should be in the center of your image and that it makes up 80% of it.
Does adding these image extensions work and increase ROI? Here are a few success stories with image extensions.
Window Treatment Company
Background:
A window treatment company with multiple locations wanted to reach middle to upper-class homeowners that were looking to spruce up their windows with new window treatments for their existing home, those that were remodeling, and those that were in the process of building a brand-new home.
Strategy:
This campaign was a combination of using Native Ads and Google Pay-Per-Click (PPC) Ads. With Native Ads we used Behavioral Targeting, Artificial Intelligence, and Keyword Targeting to reach consumers while they were in the consideration and evaluation phase of a typical sales funnel. For example, when consumers were on home improvement type websites or apps, or reading articles on the benefits of window treatments, they had the potential to see the ad. By also using Retargeting and PPC, we were reaching them further into the sales funnel in the consideration phase. Since the business has a very visual product, we also incorporated Google Image Extensions on the PPC ad. This allowed the company to drive more engagement, with compelling visuals of products or services that enhanced the message of their text ads.
Result:
In less than three months, the campaign received a click-through rate 3.85% and had over 200 click conversions. Over 130 of those click conversions were to the specific product page that the business was specifically looking to drive traffic to. The Google Image Extensions addition resulted in 27 additional conversions in the very first month of their premier.  Having a digital campaign that carried a 1:2 punch with Native and PPC, the business was "very happy with the progress they are seeing".
Residential and Commercial Home Contractors
Background:
A  family-owned, top roofing business in our area was looking to drive even more chat leads, increased call volume, form fills and conversions by testing a new solution called "Google Image Extensions" to  their existing campaign.
Strategy:
Targeting our city plus a 50-mile radius of our client's location, we ran a Google Pay-Per-Click campaign to reach those interested in both residential roofing projects as well as those seeking commercial roofing projects, like administrators, property managers, and maintenance directors.  After longstanding success driving conversions with SEO, Native, Live Chat, and Pay-Per-Click we beta tested adding Google Image Extensions on top of their existing campaign.  These new extensions provided compelling visuals of products and services that enhance the message of traditional Pay-Per-Click text ads to take up more real estate in the search. We rotated 3 unique images as the extension.
Results:
Adding the Google Image Extensions set our client's ads apart from the traditional text search.  The visuals drove a 3.90% CTR and 148 clicks to their website in the very first month.   Additionally, 19 of those clicks resulted in Live Chat or "Request An Estimate" conversion.  This click to conversion rate is more than double the industry average conversion rate of 5%, netting 12.8% of clicks.  Because Google Image Extensions are only available for clients in good standing with Google for 90 days or more and they are so new as an ad targeting option, getting to market first with our enhanced ads took our client's campaign to the next level.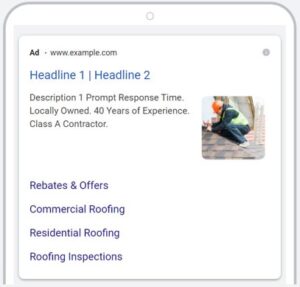 Image extensions are a great way to enhance your PPC ads. They are like the supermodel version of PPC ads.  Higher CTR, great results and plus they are much more appealing to the eye. The total package.