Using Video on Facebook and Instagram
Kiri Tamte-Horan
Facebook is consistently looking for better ways for advertisers to reach more of their users. Recently, this has led to substantial targeting changes and improvements to both Facebook and their image based counterpart, Instagram. One of the biggest changes, aside from the redesign of the iconic Instagram logo, has been the increase in features available with video advertising on both Facebook and Instagram. This comes as little surprise since the demand for video content has been growing rapidly year over year. This post will act as a refresher for what is possible with video ads on Facebook and Instagram, as well as offer tips to help use video ads to your advantage.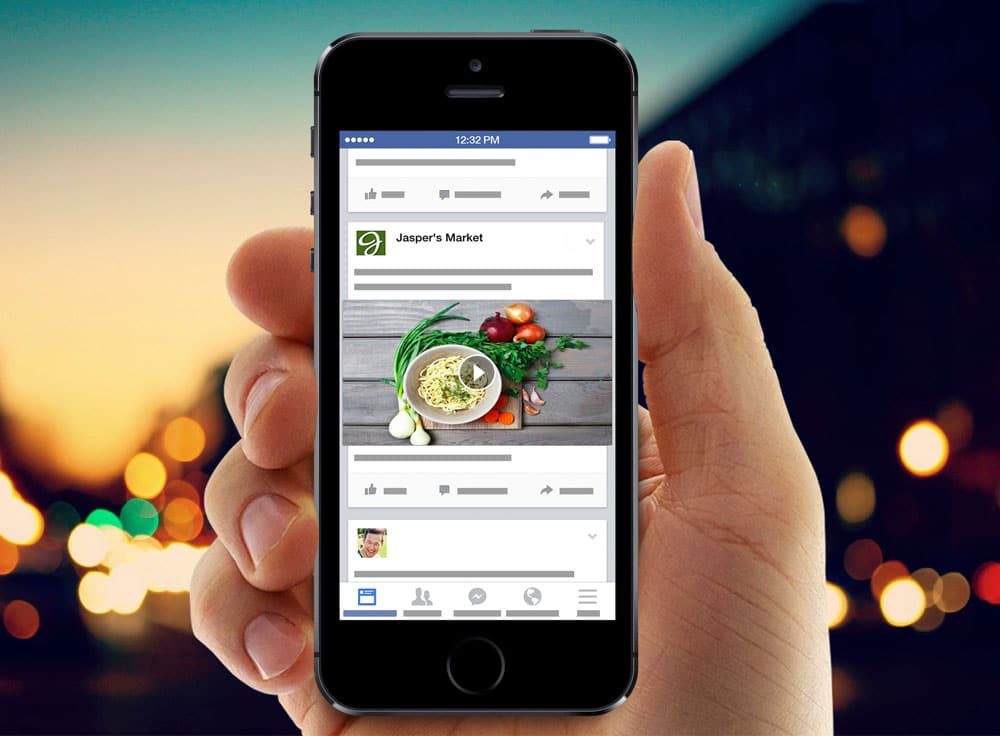 The ways that advertisers can use video on these two platforms has grown a lot since Facebook began offering it. Advertisers can now use video in almost all of their ad types and positions within the News Feed, as a Lead Ad, or as a Local Awareness Ad.  Videos can also be used when targeting Custom Audiences such as Lookalike audiences. All of these options are great for advertisers to diversify the way they spread their message while increasing engagement. According to Facebook, the amount of time its users spend watching video had increased 40% between August 2015 to February 2016. This increase has shown that video is becoming one of the more popular forms of information and entertainment consumption.
Even with all of these great options, Facebook has not stopped making improvements. One of the best improvements (in our opinion) has been the marriage of video ads with their highly successful Carousel display ads. If you are not familiar, Carousel ads are a series of images that act as one continuous ad that can be scrolled through to see more than one image. This allows advertisers to show multiple services/products to the same customer within the same ad, increasing the possibility of them engaging with at least one of the images. However, up until quite recently, Facebook only allowed images to be used in Carousel ads.  Not anymore.  Advertisers can now use a video in place of an image within the Carousel. This change has been implemented across both Facebook and Instagram and has already been utilized by many brands to leverage the multiple message format of the Carousel ad with the high engagement of video ads. The best of both worlds.
To make this news even better, we want to leave you with great way to utilize this new ad change to your advantage. We recently came across a study from MailChimp in which they analyzed millions of email advertising campaigns to determine an average open rate. What they found was that only about 21% of recipients open emails from markets. This stat isn't terrible for an email campaign, but a savvy advertiser will know that this shouts opportunity. How better to reach the other 79% of those individuals then to target them on Facebook and Instagram using those same emails? You can take it a step farther and use video Carousel ads to increase the chances of engagement.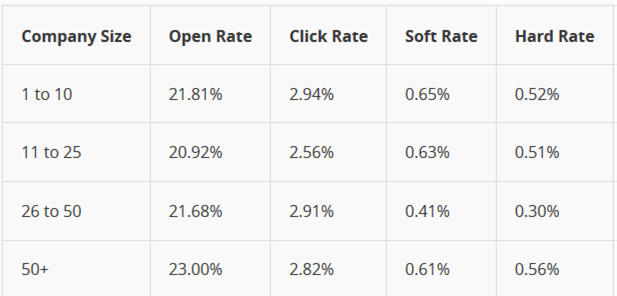 Advertising on Facebook and Instagram can yield very good results when done well. Brands are continuing to utilize all of the great improvements on the platform like the better video ads to help reach individuals more effectively. Make sure you consider the benefits of Facebook and Instagram video for your next campaign. To learn more about how to make great Facebook ads, click here.