100 Posts Later…Check Out Vici's Most Read Blog Posts!
Megan Malone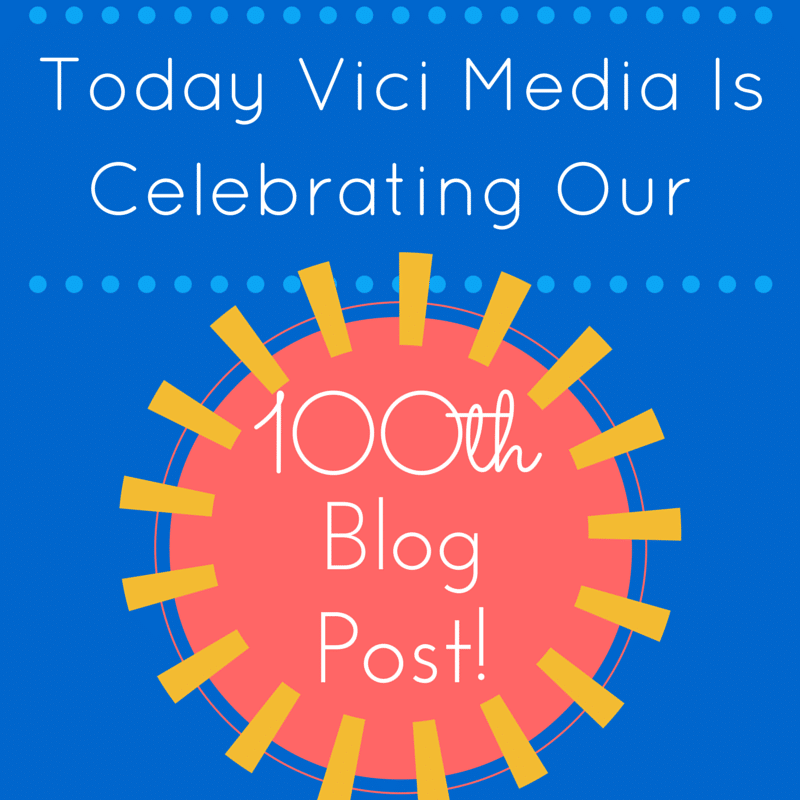 Today is an exciting day for us at Vici Media, we are celebrating our 100th blog post!  We take pride in providing you with digital marketing education, campaign strategies, and trends in the ever-changing online marketing world.
To commemorate 100 blog posts about effective digital marketing strategies, check out our five most popular posts ever.    These posts and many other blog posts have served as great reference materials for many digital marketing questions- time to see what they can do for you!
Our top 5 most popular blogs in order:
Here's to hundreds more innovative and informative blog posts.