From Google: 5 Things You Need to Know About SEO
Megan Malone
Are you looking for ways to organically increase the traffic to a website?  If so, Search Engine Optimization (SEO) will improve the overall structure of a website which will help drive traffic. How? An SEO specialist has many different ways to optimize a website. Below are 5 examples taken straight from the "Search Giant" itself, Google.
1) Create unique and accurate page titles.
Titles on pages tell the search engines what the particular topic of a page is. The tag should be placed within the tag of the HTML document. As users search topics, search engines crawl webpages to seek relevant content. Creating unique title tags on each page helps Google know how the page is distinct from others.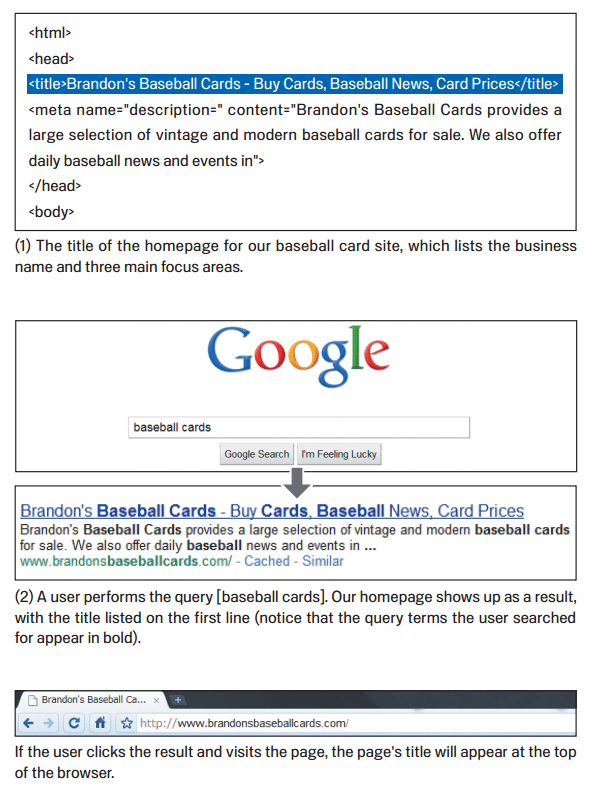 2) Improve the structure of your URLS
Utilizing words for URLs will help convey content information easily for search engines. Also, it creates a friendlier structure for visitors visiting a website. In addition, URLs are displayed in search results allowing ease for search crawlers.
3) Write Better Anchor Text
Anchor text are the clickable text that customers see as a result of a link, this text tells your visitors something about the page they're linking to. Links can be internal or external.  Providing these links help give users and search engines an understanding of what the linked pages contain. In addition, write descriptive texts rather than just 'click here'.

4) Optimize Your Use Of Images
Utilizing the 'alt' attribute on an image gives information about an image. This information helps search engines, such as Google Image Search, determine what contents are in the picture. Images should be treated like an anchor text of a text link; provide information about the content you are seeing.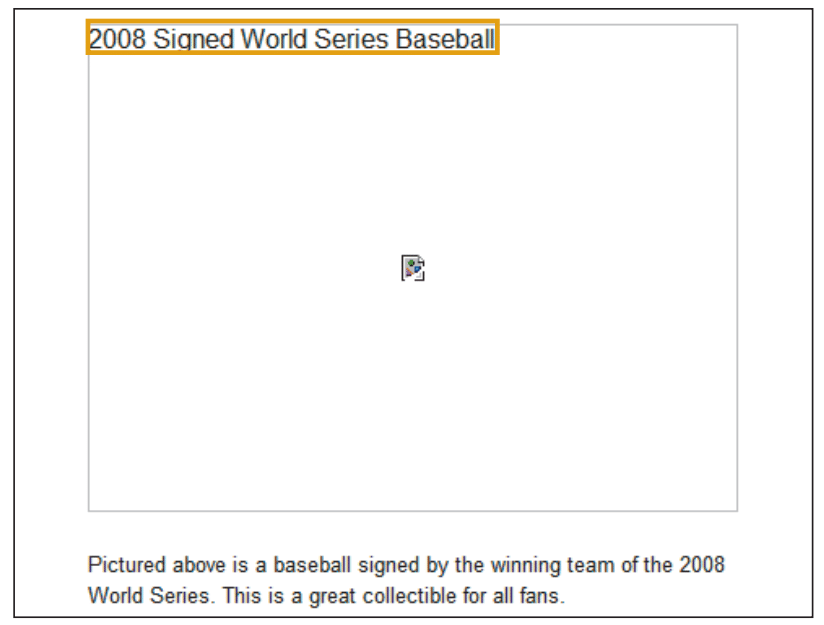 5) Write Descriptive Content on All Your Pages!
Users will naturally gravitate to your website if you provide intriguing content.  Leaving 1 – 2 sentences on a single page often makes it difficult for users and search engines to figure out your website.