* We are not affiliated with Vici Media Group, Austin, Texas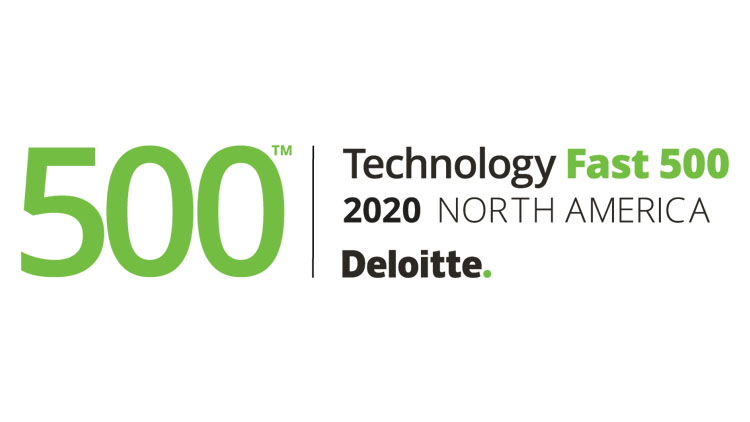 How can we help you
EXCEL
MAKE MONEY
SHINE
INCREASE PROFIT
GROW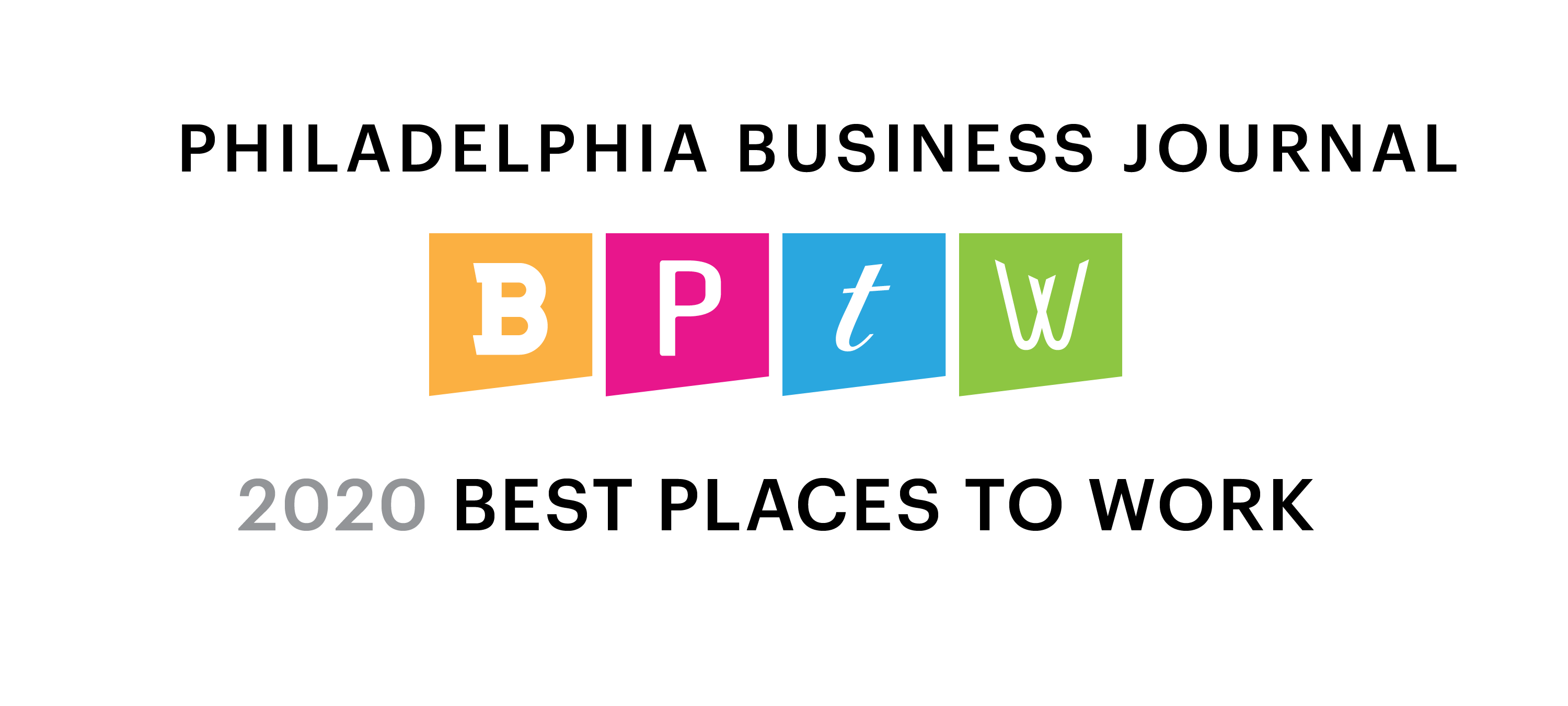 What We Do
Vici Media (how do you say that? Veee-cheeee!) is a full-service digital advertising technology company. We specialize in white labeled solutions for media groups and advertising agencies including sales training, media planning, online ad buying, reporting, and optimization of campaigns. We do this by utilizing a multi-platform approach to digital advertising which includes Targeted Display Ads (Behavioral, Keyword, Artificial Intelligence), Custom Audience Matching & Lookalike Audiences, Geo-Targeting, Video Ads including OTT (with visit tracking), YouTube, Retargeting, Pay-Per-Click, SEO and Reputation Management, Facebook and Instagram, Mobile Conquesting, Cross Platform Advertising, Native Advertising, Online Audio, Live Chat or Virtual Assistant, Address Targeting, Address Retargeting, Targeting for Amazon, Targeting for Twitch, LinkedIn and Social Mirror Ads (including Social Mirror OTT).

White Labeled Digital Services for Agencies
We work with boutique agencies across the country to expand their offerings beyond traditional media buys. We have cutting-edge digital products and reporting that will wow your clients. We have unparalleled customer service and support, and we provide full digital training and implementation.
Get Started With Digital

White Labeled Digital Services for Media Groups
We work with media companies to provide digital products and sales training to maximize revenue. If you are interested in offering digital solutions to your customers, but do not have the time or resources to build a full service digital operation yourself, our partners program may be the right option for you.
Find Out How
Latest Blog Posts
Andy Williams said it best when he said "it's the most wonderful time of the year." 2024 is now... read more
0
campaigns managed monthly
0
billion impressions served per year
0
media partners and agencies