2015: The Year of Mobile Marketing
Megan Malone
We've all heard it before: the money is in mobile.  You've probably heard dozens of reason why it is so important for your business to have a strong mobile presence, whether it be a mobile website or by utilizing mobile advertising.
We hate to say we told you so, but Google's most recent mobile business report suggested that mobile devices could be the catalyst for 72% of all digital ad spending by 2019.  Since 2019 is still nearly 4 years down the road, why is mobile so important now?  Because the year 2015 is the new turning point for mobile ad spending growth.  This year, for the first time ever, mobile spending will reach half of all digital ad spending.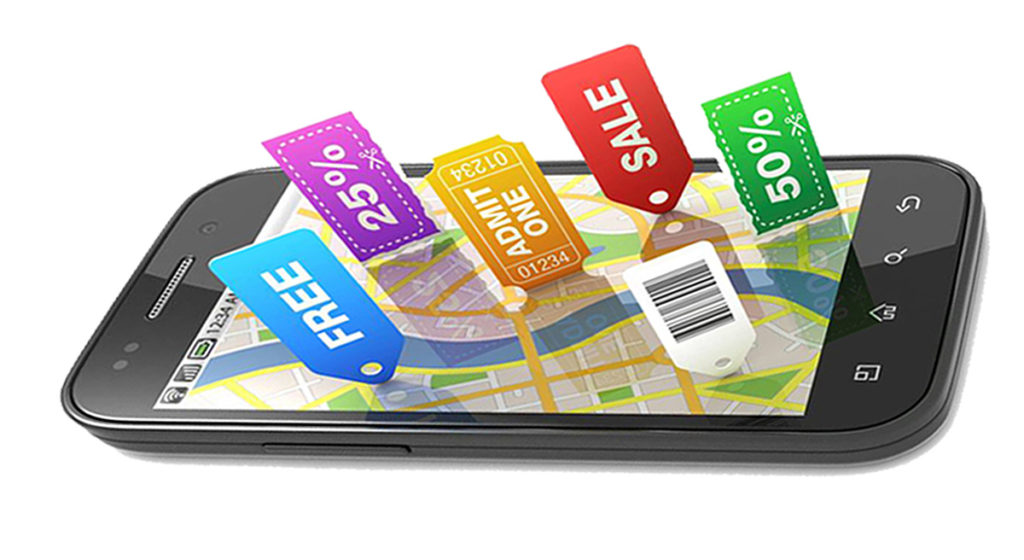 The reason for this is simple: we cannot put our phones down.  Unless you are sitting at your desktop computer or powering up a laptop, chances are you will always choose your on the go, palm-sized, mobile computer over its aging counterparts.
However, convenience is not the only reason why mobile phones have a majority influence over digital ad spending.  Here are some other trends that digital advertisers should be aware of:
Seamless consumer activity. Mobile devices translate seamlessly from mobile search, to email to cash register.  While some consumers are still hesitant to complete transactions on mobile devices, mobile coupons, emails, searches and ads are all outlets that lead the consumer to your store.
Instantaneous click results. Did you know that you could lose your customer's attention in less than a second, or even less than a half a second?  Mobile users check their devices with a purpose, whether it be to search for directions to a store, price compare products, or visit a mobile app.  Google calls these "micro-moments," so businesses must adapt to reaching their customer's attention much quicker than they would with a desktop campaign.  Any lag time will result in them going somewhere else and your business loosing conversions.
If your business hasn't utilized mobile marketing yet, it's not too late.  In fact, this is the perfect time to adapt to these new marketing trends while their success rates are growing rapidly.