Our Mobile Conquesting Offers:
Expandable Ad Units
Geo-Fencing 
Targeting Categories
Geo-Conquesting  of Competitors
Dynamically Updated Ads Showing Nearest Location
As consumers spend more of their online time on smartphones and tablets, it's important to include a mobile strategy in your digital marketing.  Our Mobile Conquesting product allows advertisers to use both location based targeting combined with demographic and behavioral targeting to reach desired consumers on their mobile devices.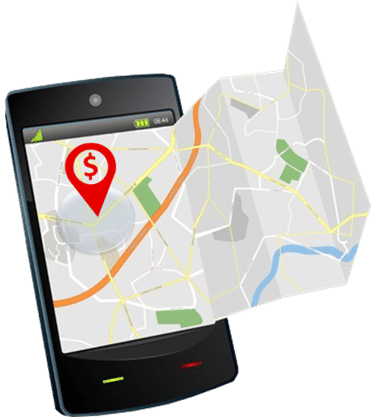 How It Works:  We place your ads across premium mobile apps and mobile web browsing sites within the
geo-fenced area you want to reach.  We offer dynamically updated ads that show the user the distance they are from your location or if you have multiple locations – the distance to the closest.  We can even "geo-conquest" around your competitors locations down to a 500 feet radius.  We can combine geo-fencing with targeted layers of demographic and behavioral categories, for example; women with children in the household, or people in the market for a new car.
Our Mobile Conquesting platform also give you the opportunity to use expandable banner ads that capture information about the user.  Each expandable ad can have up to 3 different call-to-action buttons within the ad unit.  This means you are able to offer multiple click conversions without having to install a conversion pixel on your website.  With Mobile Conquesting your ads can also dynamically update to show the consumer how far they are from your location.
Contact Vici today for a free consultation on how we can help you include Mobile Conquesting in your marketing strategy.